We provide valuable financial information so you can make an informed choice
Mortgage Advice, Investment Advice, Finance Advice, Saving Tax, Wealth Creation
We can refinance & restructure your home loans to get a better outcome as well as saving you tax and help create wealth.
Our team of qualified experts have the experience to assist our clients with mortgage advice, finance, investment and tax advice as well as wealth creation and retirement planning.
We promise that not only will you be in the safest hands possible, but you will receive specifically tailored information prepared to suit your own personal and financial circumstances from a team of experts.
Harold Upton - BSc (Hons) Dip FP Dip FS LREA
Managing Director & Senior Strategist
Bachelor of Science with Honours
Diploma of Financial Planning
Diploma of Financial Services – PS146
Certified Investment and Financial Advisor
Diploma of Property Development
Certificate IV in Property
Licensed Real Estate Agent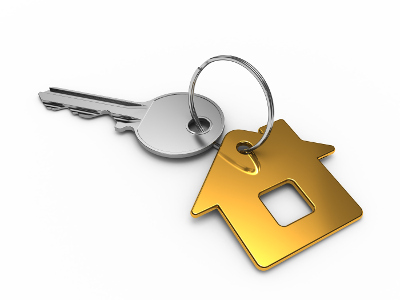 Harold has been working in the financial industry for over 30 years and has built a vast amount of valuable knowledge to help our clients with their financial planning, wealth creation, investment advice, financial advice, tax minimisation, retirement planning, superannuation, and residential investment property.
Harold is hands on with every wealth creation plan we put in front of our clients, as well as being available to personally speak with any client who wishes to discuss their plan with him.
We can assure you that you will be in some of the safest hands in the industry with Harold, together with Malyson Sayabath our senior mortgage consultant always providing the best possible outcome for our clients.
Malyson Sayabath - B Econ Dip FS
Senior Mortgage Consultant
Malyson has the knowledge and experience to assist our clients in all finance needs. Our approach is to achieve the best possible loan suited to our clients individual circumstances.
With over 25 years background in finance and banking and 6 years as a mortgage broker, means she understands the numbers and what the bank requirements are. She acts as an advocate for our clients and takes the trust they place in her very seriously. Our clients receive added value at every turn. Malysons' strong negotiating skills with the lenders deliver results every time.
We provide valuable financial information so you can make an informed decision.
Financial Information, Wealth Creation, Tax Minimisation, Research.